It's nearly Christmas time:
Have you been good?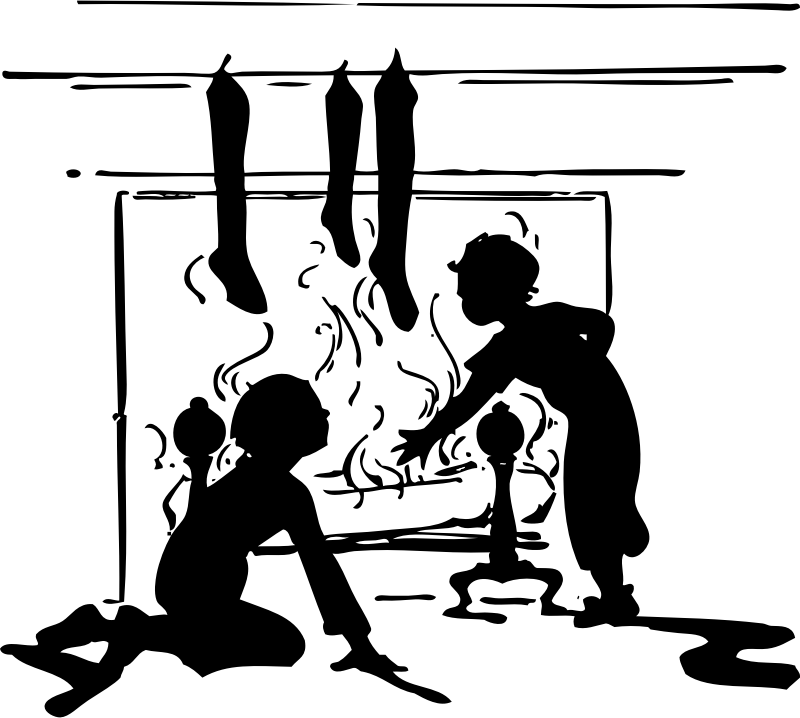 It's surprising how many countries have characters who keep an eye on children's behavior.
Somehow, they seem to know who has been good and who has been naughty. In the run up to Christmas, parents everywhere start to warn their children that they must behave themselves if they want any presents.
Germany
December 6th is St Nicholas Day in Germany. Children leave their shoes outside their front door the night before, hoping that Nikolaus will fill them with chocolates, oranges and nuts. But watch out!
Nikolaus' servant, Knecht Ruprecht, will leave twigs in the children's shoes if they are naughty, and write their names in his black book. Knecht Ruprecht dresses in rugs, and carries a stick to scare little children.
German children have to watch out for another scary figure, too.
The Krampus is a monster who punishes naughty children whilst Nikolaus delivers presents to the good children.
He has an extra long tongue and is seven feet tall, and carries naughty children back to his den in a wicker basket.
 
Read more about Spain, France and Finland in page 2!